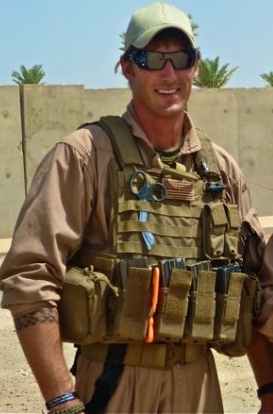 Welcome to the official site for Nick Powers!
From Arizona to Hawaii to Europe to Iraq, he has done it all.  Saw the world, partied everywhere, experienced war all with a smile on his face.  You won't find a better person anywhere out there!
Nick is now currently working for clients throughout the United States.  If you are interested in having Nick work for you click HERE to shoot him a message today!
CLIENTS
Nick has worked/operated for these Clients